Wednesday, 22 May, 2019 10:03:12 PM
email us: news@adderburynews.co.uk
Editor: Andy Green
the real news affecting our village
Tory Andrew McHugh re-elected in District Council poll
Published: 05/05/2018 11:45 AM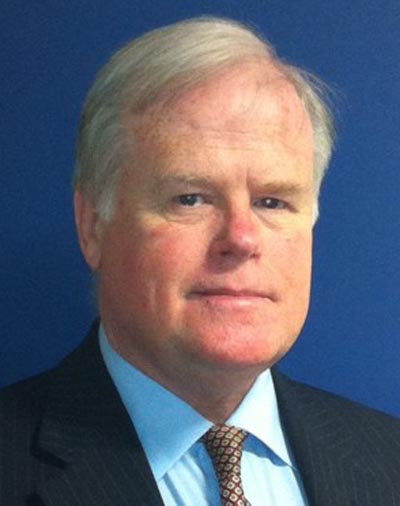 Conservative Andrew McHugh has been re-elected as one of the team of three Councillors to represent the Adderbury, Bloxham and Bodicote ward at Cherwell District Council.
Mr McHugh, who lives in Epwell, received 58.4% of the vote (1,457) - an increase on the 57.4% (1,015) he polled at the by-election in September 2016.
Suzette Watson from Milcombe represented the Labour Party and came second, receiving 540 votes (21.6%). Despite a hefty gap between the Tory and Labour vote, local Labour supporters will be celebrating almost doubling the number of votes polled – a 5% increase in their vote share since the 2016 by-election.
The Liberal Democrat candidate Peter Davis from Bodicote took 11.4% of the vote (284) in third place, but slightly increased the party's vote share from the 2016 figure of 10.7%. The big loser was Banbury based Andy Aris representing the Green Party who came fourth with a vote share of 8.3% (207) - a fall from a comparable figure of 15.7% in 2016.
More people voted at this election than in 2016 with 2,496 people choosing to use their democratic right. This represents 35.8% of a potential electorate of 5,939. In 2016 only 24.8% voted.
Mr McHugh will continue to work alongside fellow ward Councillors Chris Heath and Mike Bishop, jointly representing Adderbury, Bloxham and Bodicote. Mr McHugh was formerly the Practise Manager at the Horsefair Surgery in Banbury. He was first elected to represent the ward following the resignation of Nigel Randall in August 2016.
(c) Adderbury News 2019