Thursday, 27 June, 2019 8:03:51 AM
email us: news@adderburynews.co.uk
Editor: Andy Green
the real news affecting our village
Cherwell District Council has received an outline planning application for a substantial development on farmland between the Twyford Road and Bodicote. The proposals, which include 850 houses, a new secondary school and "football stadium", would bring the Banbury's expansion to just one field from Twyford.The application was submitted on behalf of Hallam Land Management on June 5, 2019. It includes a new access road off the main A4260 Oxford Road at the point where the existing gates lead ...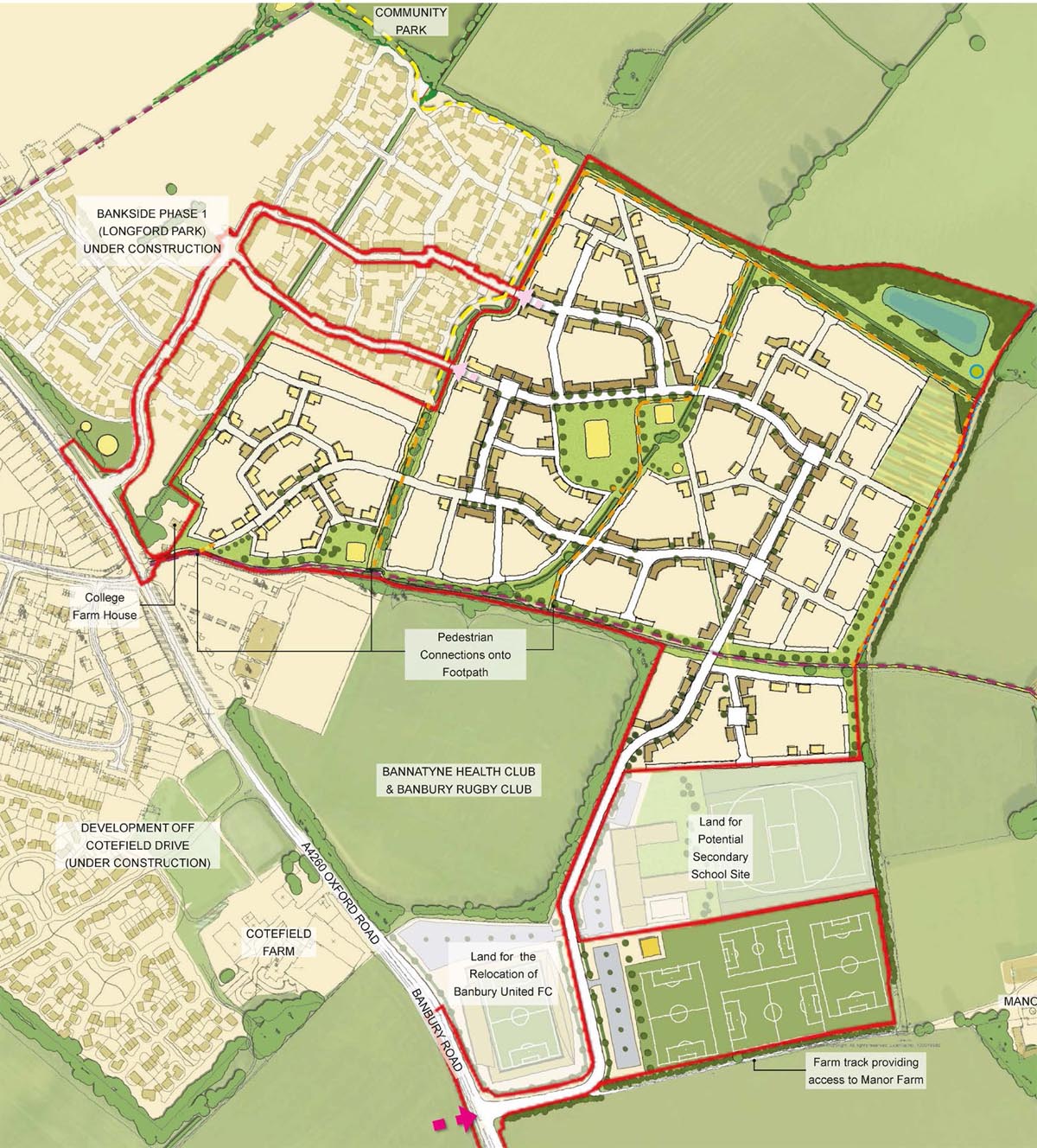 ---
A controlled explosion took place in The Lucy Plackett Playing Field yesterday (May 29, 2019) after what is believed to be a second world war hand grenade was discovered in a local property.PC Robert Kelly from Thames Valley Police told Adderbury News, "The Explosive Ordnance Disposal assessed an old object located in the loft of a house."The EOD carried out a controlled explosion at the nearest safest location, the playing field"Villager Christophe Deplace filmed the controlled explosion....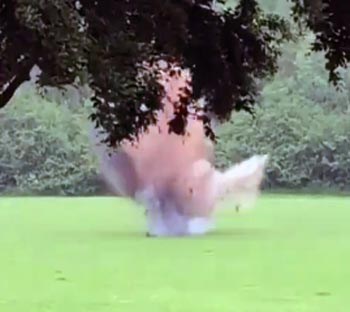 ---
A quantity of jewellery was stolen when a house on Adderbury's High Street was broken in to during the early hours of Bank Holiday Monday (May 27, 2019).The offenders gained entry to the property at around 2.30am and took a number of items including gold pocket watches, engagement and wedding rings, lockets (one with a gold sovereign inside) and chains. They also took silver chains and gold brooches – one with pearls surrounding it.Investigating officer Clare Rennie from Banbury Police Stati...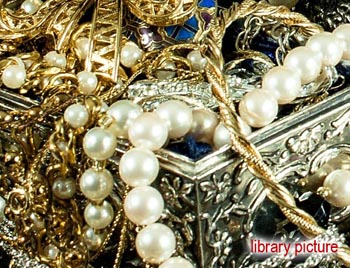 ---
The results of today's Parish Poll have been announced:1. In light of concerns by residents about speeding traffic in the village, this poll is requesting Adderbury Parish Council to ask Oxfordshire County Council to carry out a formal consultation with all residents on the introduction of traffic calming measures to reduce speed of traffic on village roads.YES: 152 NO: 299. 2. It has been identified that Adderbury Parish Council, Cherwell District Council and Oxfordshire Count...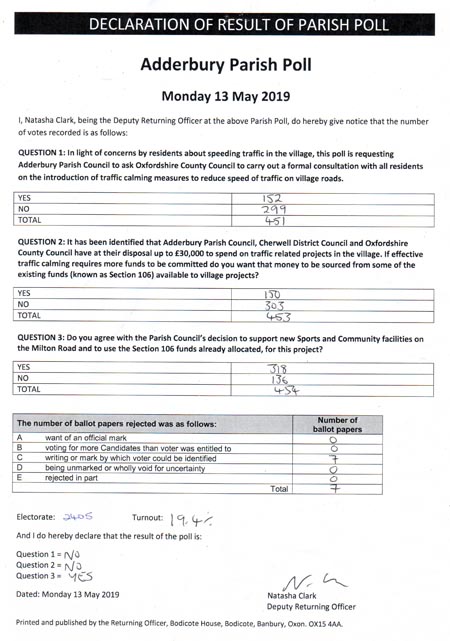 ---
On Monday villagers are invited to vote in the latest Parish Poll, with traffic calming the core issue this time. In amongst the various messages from rival campaigns some people remain confused as to what they are voting for. In essence you are being asked to vote on whether you are happy with the Parish Council's current plans to deal with traffic calming. If you are not happy the second question then asks whether you are happy for funds to be diverted from other projects (primarily the Milt...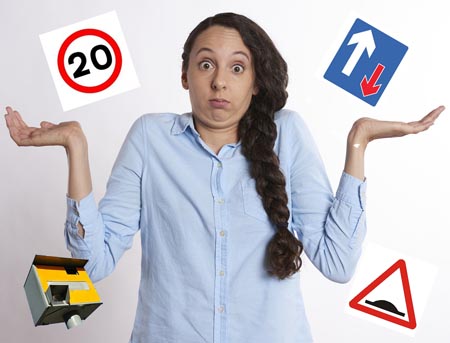 ---
(c) Adderbury News 2019