Wednesday, 20 February, 2019 4:19:42 PM
email us: news@adderburynews.co.uk
Editor: Andy Green
the real news affecting our village
This Thursday villagers will decide who to elect onto the Parish Council following the resignation of Chris Shallis in November. Two local people are standing: Iain Corcoran of Henge Close and Victoria Head of Partridge Court in Tanners Lane.Adderbury News sent a set of questions to both candidates so you could compare their answers when deciding how to vote. Both candidates answers are show below.Questions to both candidates:What was the driving factor in your decision to stand for parish counc...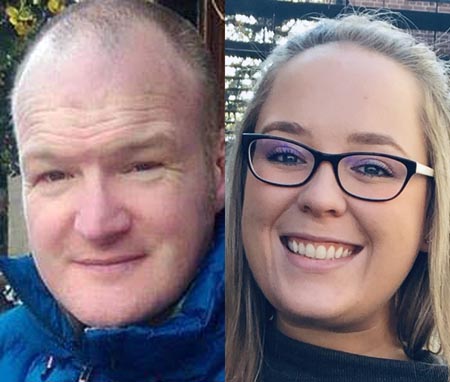 ---
A talented group of musical scholars will bring the many secrets of St Mary's Church to life through music and words this Saturday evening (23rd February 2019).The all-female Korrigan Consort will perform "A Celebration of St Marys" with some of the hidden treasures in the church identified and brought to life in a musical tour. The group, who are based in Oxford, describe the concert as containing "an exciting menagerie of music" with additional information provided by historian Antho...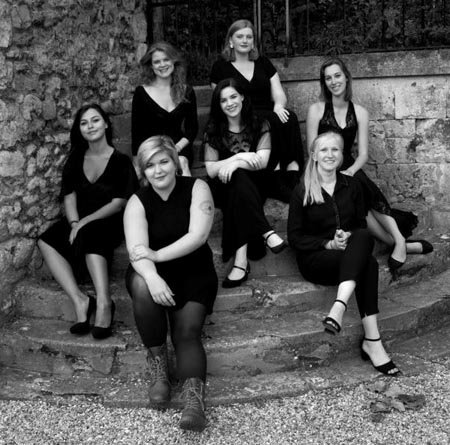 ---
Three generations of the Jordon family have marked the moment Adderbury's Silent Soldier was reinstated back in position at the entry to The Crescent.Father and son Pete and Tom Jordon have spent the last couple of weeks repairing the silhouette figure after vandals damaged it. Initially the Parish Council had thought the figure was beyond repair, but the Jordon family were determined to see it fixed and back in position.Pete Jordon told Adderbury news, "I was very disappointed that someone ...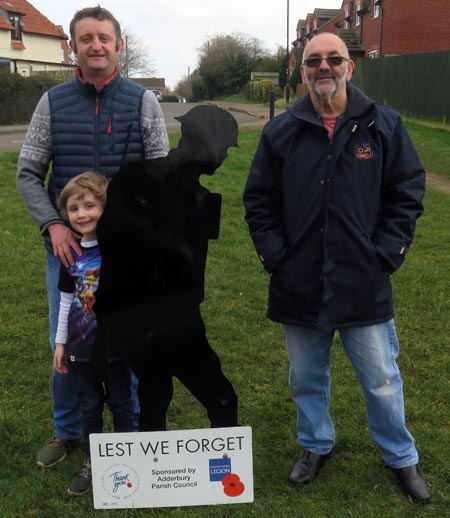 ---
There is now just over a week of campaigning time left until villagers are invited to vote in the Parish Council by-election. One of the candidates, Iain Corcoran, is holding a public meeting this evening to meet villagers, hear their views and answer their questions.Mr Corcoran told Adderbury News, "I felt it was important and a good opportunity for the residents of Adderbury to meet me before the election day. As an independent candidate I want to be seen as the people's choice if nominated ...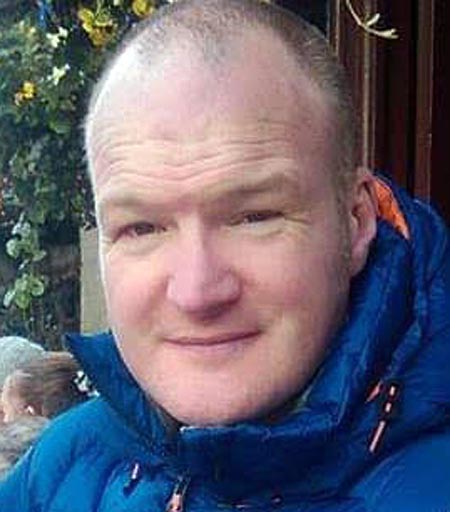 ---
A lifesaving piece of technology has been installed on the wall outside The Bell Inn on Adderbury's High Street. The Automatic Electronic Defibrillator can make the difference in whether a person suffering a heart attack lives or dies by administering essential first aid in the vital minutes following cardiac arrest.The Defibrillator was purchased thanks to generous donations from The Bell Inn's customers, the Hook Norton Brewery and several local clubs and organisations. With the equipment ...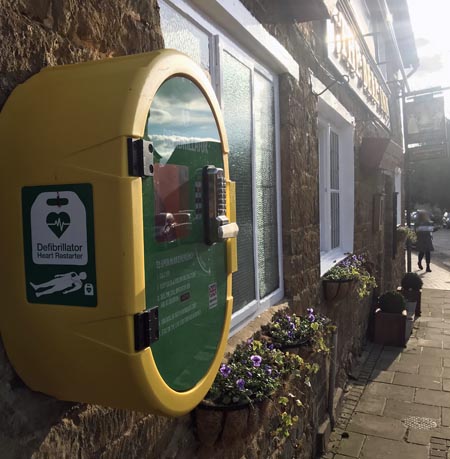 ---
(c) Adderbury News 2019