Wednesday, 20 February, 2019 3:40:29 PM
email us: news@adderburynews.co.uk
Editor: Andy Green
the real news affecting our village
Keith Mitchell elected in slim Parish Council by-election win
Published: 27/01/2017 3:30 PM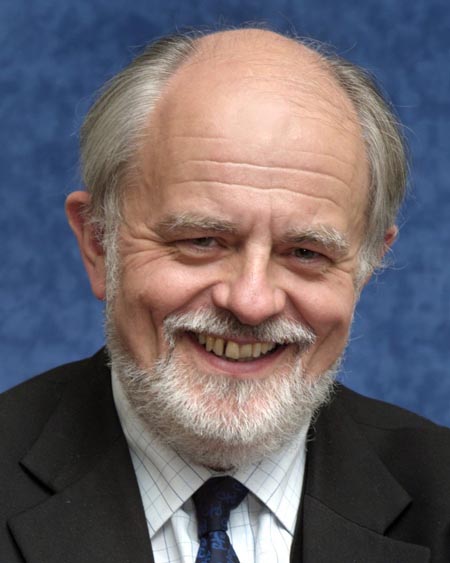 Keith Mitchell CBE is to return to local politics after claiming victory in the Parish Council by-election yesterday (26th January). In a very close vote Mr Mitchell put paid to the hopes of Adderbury Conservation and Action Group (ACAG) Chairman Peter Burrows who previously attempted to become a Parish Councillor using the co-option route.
Just four votes separated the candidates with Mr Mitchell receiving 266 of the votes cast and Mr Burrows securing 262. There were two spoilt ballot papers. Turnout was 22.3% with 530 of the electorate of 2379 taking the opportunity to vote.
After hearing of his victory Mr Mitchell told Adderbury News, "My thanks to all of the residents who voted in this by-election… [The turnout] is better than turnout in some county or district council elections and demonstrates a degree of interest in Adderbury Parish which I welcome. We have to nurture our democracy, it is a vital right for which people have fought and died. I am looking forward to working on the parish council and will do my best to support the well-being of all sections of our community".
We have asked Mr Burrows if he has a message for those that turned out to vote for him and await his reply.
The election was called after ten villagers (including four current Parish Councillors) requested a poll was held, rather than co-option by existing Parish Councillors. At the time the four Parish Councillors would not explain to Adderbury News why they felt the election was necessary, at a cost of just under £3,000. However two of the other signatories to the request, Gill and Tony Collett of Horn Hill Road have revealed their reasons for requesting the vote. Mr and Mrs Collett told Adderbury News, "Our concern is that newcomers, and there are many of those through all the new housing, may not be aware of vacancies or think we run a closed shop policy if elections aren't held through the usual democratic process".
Mr Mitchell will attend his first Parish Council meeting as a newly elected Councillor on Tuesday 28th February at 7.30pm, at Church House.
(c) Adderbury News 2019