Thursday, 27 June, 2019 7:37:06 AM
email us: news@adderburynews.co.uk
Editor: Andy Green
the real news affecting our village
Diane Bratt to face challenge for position of Chairman on Parish Council?
Published: 29/05/2017 9:00 AM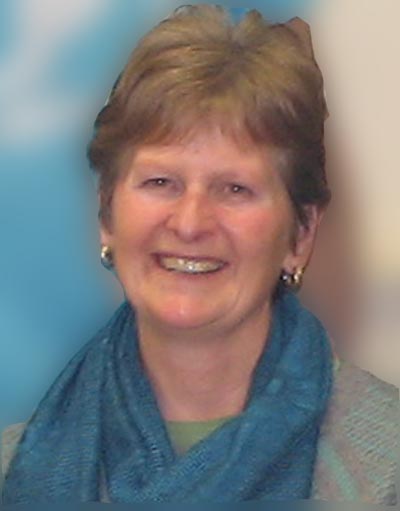 Tomorrow night (30th May 2017) Adderbury Parish Council will meet with the election of the Chairman for the next twelve months one of the first items to be considered.
It is understood the incumbent Chairman Diane Bratt will again face a challenge for the position from one of the so-called "Horn Hill Road" Councillors – a group of five Councillors who have previously publicly voted against Mrs Bratt.
Mrs Bratt was one of the supporters of the "YES" vote campaign for sports pitches and a community facility on the Parish Council owned Milton Road land in the recent Parish Poll. Amongst the "Horn Hill Road" members, Councillors Astley, Gill, Clark and Jelfs publicly supported the unsuccessful "NO" campaign. It is unclear whether these Councillors would now support the Milton Road proposals, given the result of the Parish Poll, if elected as Chairman.
Last year Colin Astley stood against Mrs Bratt for the position of Chairman. Ten Councillors were present on the night and Councillors Lyons, Shallis, Rye and Griffiths voted for Mrs Bratt which, including Mrs Bratt's vote, gave her five votes. Councillors Jelfs, Gill, Bradly and Asbury voted for Mr Astley which, including Mr Astley's vote, also gave him five votes. Mrs Bratt used her own casting vote to remain as Chairman.
Other items on Tuesday's agenda include a discussion on a request for planning permission from Nicholas King Homes for the land to the north side of Milton Road, which has previously been allocated for possible community use. Another application for the construction of a 36 bedroom specialist nursing facility on land to the rear of Gracewell Care Home on the Oxford Road in Twyford will also be considered.
The Parish Council meeting starts at 7.30pm in Church House and members of the public are welcome to attend.
(c) Adderbury News 2019