Thursday, 27 June, 2019 7:25:11 AM
email us: news@adderburynews.co.uk
Editor: Andy Green
the real news affecting our village
Diane Bratt re-elected as Parish Council Chairman to round of applause from villagers
Published: 31/05/2017 2:00 PM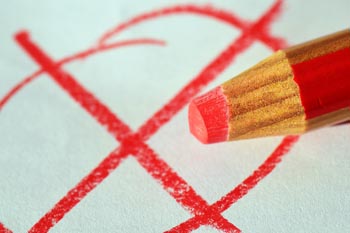 A packed Church House witnessed Diane Bratt re-elected as Parish Council Chairman for the next twelve months at the Council's meeting last night (May 30, 2017). Mrs Bratt faced a challenge for the position from Colin Astley who also stood against Mrs Bratt last year.
Mrs Bratt was forced to use her own casting vote after the Councillors present were equally divided in their support for the two nominees. Mrs Bratt said she felt "uncomfortable" with the situation but had checked and it was legal and within the Council's standing orders.
Around 35 villagers watched the meeting and many broke into a round of applause as Mrs Bratt won the vote.
Two Councillors were not present: Councillor Anne Lyons was on holiday but has previously supported Mrs Bratt; Councillor Ian Asbury, who has previously supported Mr Astley, was late arriving for the meeting and so missed the vote. Voting for Mrs Bratt were Councillors Rye, Mitchell, Shallis and Griffiths. Voting for Mr Astley were Councillors Jelfs, Gill, Clarke and Cox.
All Councillors voted in a similar pattern to last year's election of Chairman with the exception of Councillors Mitchell and Cox who have joined the Council more recently. Councillor Mitchell was elected by public vote; Councillor Cox was co-opted by other Councillors during 2016.
(c) Adderbury News 2019