Wednesday, 6 July, 2022 10:21:19 AM
email us: news@adderburynews.co.uk
Editor: Andy Green
the real news affecting our village
By-Election Candidate Holds Public Meeting
Published: 13/02/2019 1:15 PM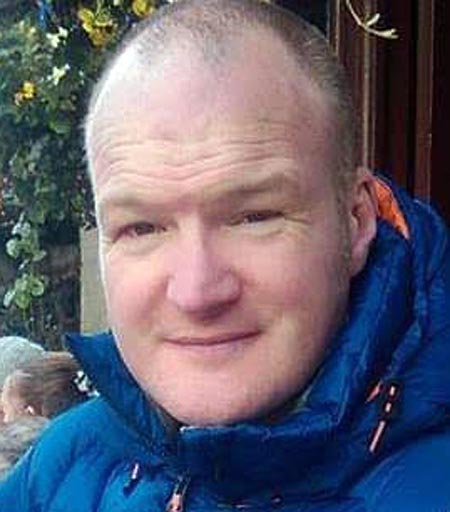 There is now just over a week of campaigning time left until villagers are invited to vote in the Parish Council by-election. One of the candidates, Iain Corcoran, is holding a public meeting this evening to meet villagers, hear their views and answer their questions.
Mr Corcoran told Adderbury News, "I felt it was important and a good opportunity for the residents of Adderbury to meet me before the election day. As an independent candidate I want to be seen as the people's choice if nominated to sit on the Parish Council as I want to be their voice over matters that they want addressing".
Mr Corcoran, 46, is standing against Victoria Head, 28, with both candidates already having delivered campaign leaflets around the village.
At tonight's public meeting, after an introduction, Mr Corcoran believes issues raised in the question and answer session might include current matters such as traffic calming measures, the Milton Road sports and recreation facilities, street lighting and grit boxes, community spirit, the Lucy Plackett field, vandalism and theft, and Thames Valley Police.
Mr Corcoran told us, "Tonight is about meet and greet and a chance to be open and frank about the concerns we all share. I'm a straight talker: I've witnessed on many occasions the current councillors at monthly meetings talk the talk, but don't actually walk the walk!".
"I feel it's my duty as a new resident to instil some fresh ideas into this current Parish Council. I'm independent - I have no sides. On some of the policies the APC have I'm in agreement and others I don't. I just feel being independent gives the residents something new to consider. My opposition, Victoria Head, is well known in the village, as is her family and I wish her all the very best".
Tonight's meeting will be held in the Institute starting at 7pm.
Miss Head has confirmed to Adderbury News she won't be holding a similar public meeting but asked that if anyone has any questions or comments for her they can email her (victoriahead991@hotmail.com) or call 01295 369535.
Voting in the by-election will take place next Thursday, February 21, 2019 between 7am and 10pm in the Methodist Church School Room.
(c) Adderbury News 2022