Sunday, 10 December, 2023 1:40:21 AM
email us: news@adderburynews.co.uk
Editor: Andy Green
the real news affecting our village
Thanks for visiting Adderbury News.Unfortunately I no longer have time to keep this site up-to-date with the news from our village.Sadly, there is still a lot of real news affecting Adderbury which goes unreported – as much today as when Adderbury News was up and running.This site will remain live for the time being as it contains an accurate record of a number of contentious issues which remain hot topics of debate today.For those looking for a good source of local news I recommend our local ...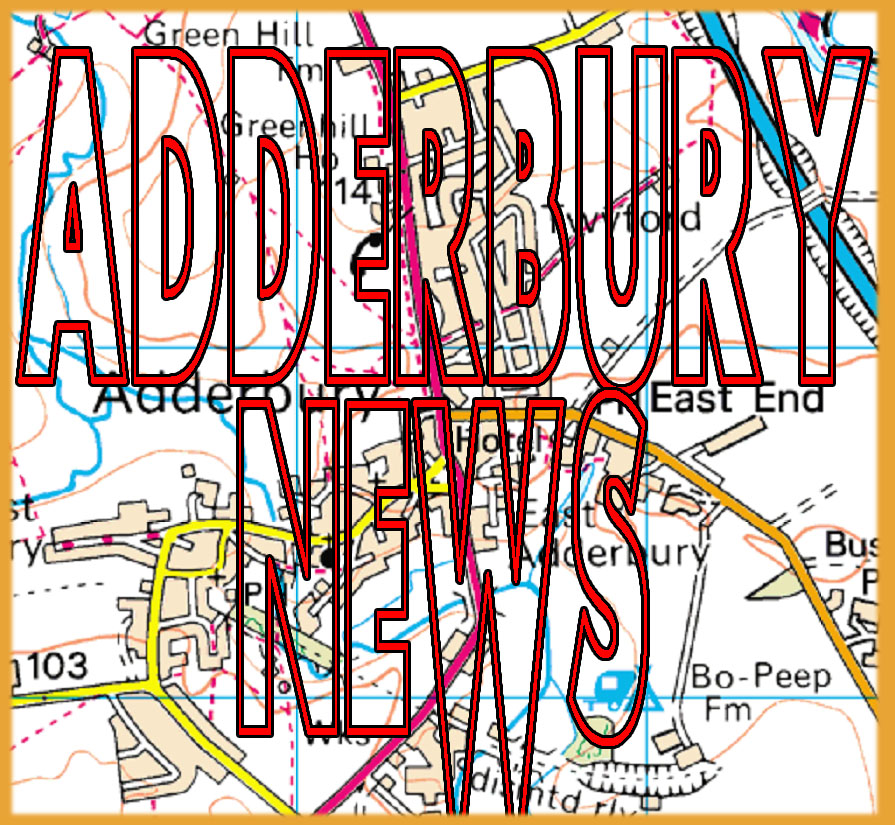 ---
Visitors to Adderbury Lakes were alarmed to see a large number of dead fish floating on the surface of the water over the weekend (6/7 July). The problem, which was not evident before the weekend, resulted in a number of calls to members of the Lakes Management Committee.Whilst the problem is investigated the Lakes have been closed to the public as a precautionary measure.The dead fish appeared to be mainly from the roach family, whilst most other species seemed mainly unaffected. On Monday lunc...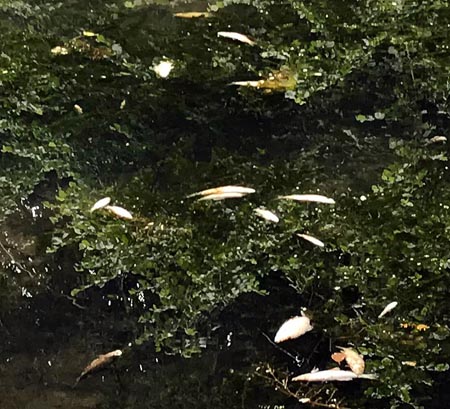 ---
Cherwell District Council has received an outline planning application for a substantial development on farmland between the Twyford Road and Bodicote. The proposals, which include 850 houses, a new secondary school and "football stadium", would bring the Banbury's expansion to just one field from Twyford.The application was submitted on behalf of Hallam Land Management on June 5, 2019. It includes a new access road off the main A4260 Oxford Road at the point where the existing gates lead ...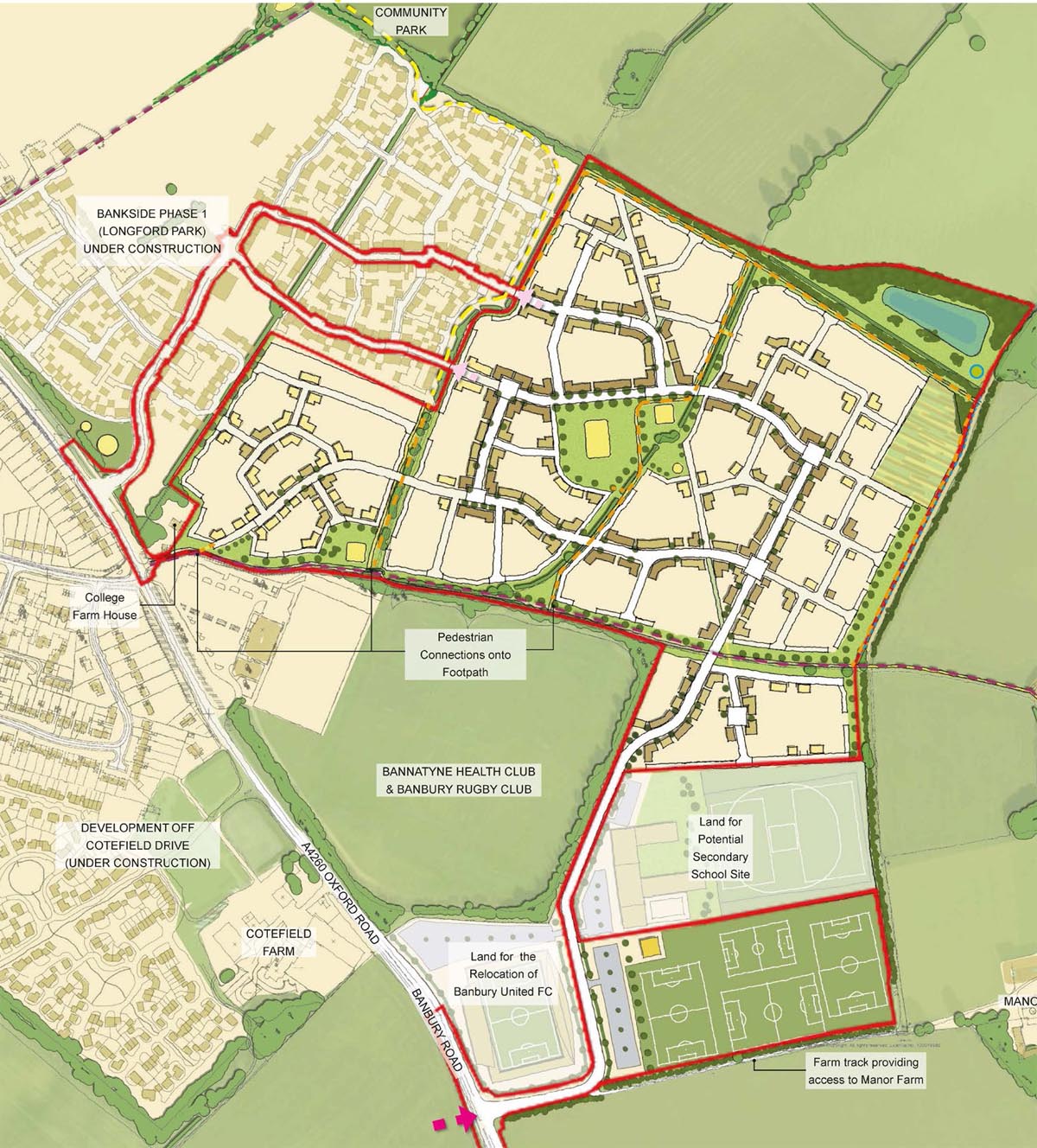 ---
A controlled explosion took place in The Lucy Plackett Playing Field yesterday (May 29, 2019) after what is believed to be a second world war hand grenade was discovered in a local property.PC Robert Kelly from Thames Valley Police told Adderbury News, "The Explosive Ordnance Disposal assessed an old object located in the loft of a house."The EOD carried out a controlled explosion at the nearest safest location, the playing field"Villager Christophe Deplace filmed the controlled explosion....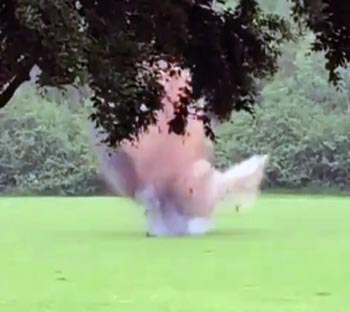 ---
A quantity of jewellery was stolen when a house on Adderbury's High Street was broken in to during the early hours of Bank Holiday Monday (May 27, 2019).The offenders gained entry to the property at around 2.30am and took a number of items including gold pocket watches, engagement and wedding rings, lockets (one with a gold sovereign inside) and chains. They also took silver chains and gold brooches – one with pearls surrounding it.Investigating officer Clare Rennie from Banbury Police Stati...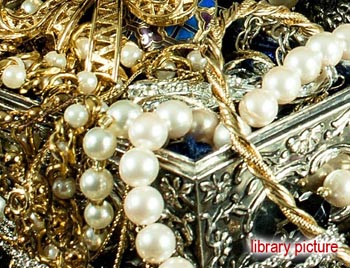 ---
(c) Adderbury News 2023