Sunday, 10 December, 2023 1:01:30 AM
email us: news@adderburynews.co.uk
Editor: Andy Green
the real news affecting our village
Mike Bishop retains Cherwell seat for Conservatives
Published: 03/05/2019 3:40 PM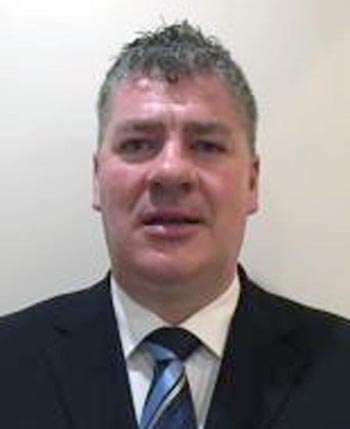 Conservative Mike Bishop has retained his seat on Cherwell District Council at the 2019 local elections. Mr Bishop is one of three Councillors elected to represent Adderbury on Cherwell District Council, along with Bodicote and Bloxham. He secured 52% of the vote (1189).
The Green Party candidate, Andy Aris, came second with 416 votes (18%), ahead of Suzette Watson who is the Labour Party's prospective candidate for the next General Election. Ms Watson received 377 votes (17%).
Despite the Liberal Democrat's making gains elsewhere in the country, locally Jonathan Gregory polled 296 votes (13%) leaving him in fourth place.
The official figures reveal a higher number of rejected ballot papers with 37 noted as "unmarked or wholly void for uncertainty" and 3 discounted as "voting for more candidates than entitled to".
Turnout saw around one-third (32.78%) of those eligible to vote attending at one of the polling stations.
Following his successful re-election for the next three years, Mr Bishop will continue to work alongside Christine Heath and Andrew McHugh in the Adderbury, Bloxham and Bodicote ward. Mrs Heath and Mr McHugh were not due for re-election this year.
(c) Adderbury News 2023