Sunday, 10 December, 2023 1:22:11 AM
email us: news@adderburynews.co.uk
Editor: Andy Green
the real news affecting our village
Staff and residents at Gracewell of Adderbury care home on the Oxford Road are celebrating after being named one of the top twenty care homes in the South-East – for the second year running. The Top 20 Care Home Awards 2019 highlight the most recommended care homes in each region of the UK as revealed on the care home review website carehome.co.uk.The award results are based on reviews from residents and their loved ones. Gracewell scored a perfect 10 for all of the reviews posted on the site,...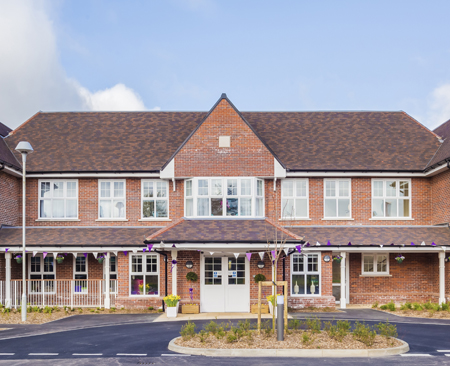 ---
An appeal for volunteers to oversee the road closure for this year's Day of Dance has been issued. The annual celebration is planned for Saturday 27 April 2019 but can only proceed with the main road through the village closed to ensure public safety. Volunteers are needed to marshal the road closure, with each person asked to give just an hour of their time.A road closure was introduced back in 2010 after the Day of Dance began to become hijacked by teenagers who travelled to the village to i...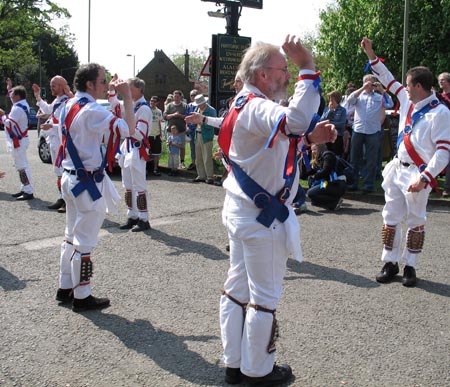 ---
Thames Valley police were in Adderbury over the weekend in an attempt to stem the recent spate of anti-social behaviour in the village. Members of the Banbury Neighbourhood team patrolled the area on bike and by foot.Over recent weeks problems in the village have included fires being started in the Lucy Plackett field, broken windows at the church and damage to the Parish Council noticeboard outside Church House. The new Barwood Homes building site on the Oxford Road has fallen victim to damage ...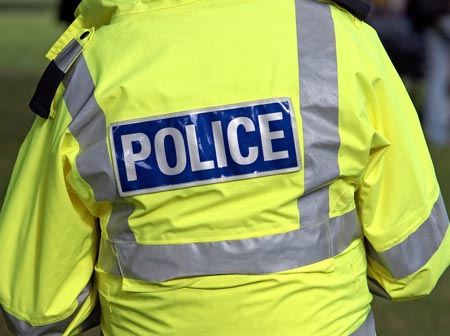 ---
Scheduled football matches for Adderbury Park Football Club have been put in question after a significant area of the pitch at the Lucy Plackett Playing Field was damaged by fire. Overnight last Saturday (23 March 2019) a fire was started in the centre of the field which has resulted in the grass being destroyed and fire debris left around. This latest fire follows another having been started in a litter bin in the Lucy Plackett field in January, and increased reports of anti-social behaviour in...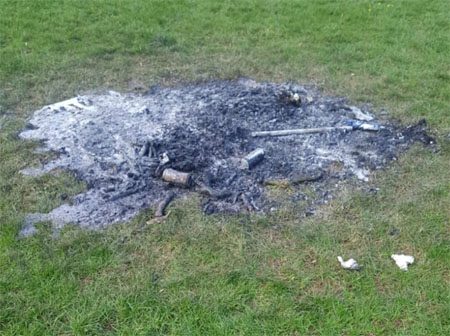 ---
The use of Adderbury's "Section 106" funds has been an area of heated debate between those in favour of the funds being used for the Milton Road Sports and Leisure project and those wanting the cash redirected towards traffic calming. Adderbury has an accumulated pot of around £600,000. Currently this is all allocated to the Milton Road scheme, but the argument revolves around whether the funds could be used for other projects.In an attempt to put an end to the debate Adderbury News has g...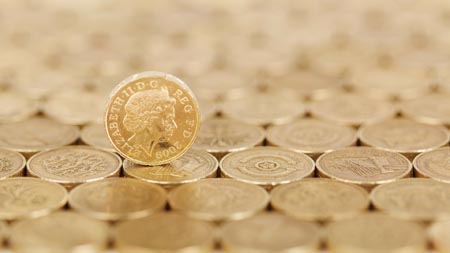 ---
(c) Adderbury News 2023