Thursday, 27 June, 2019 7:23:46 AM
email us: news@adderburynews.co.uk
Editor: Andy Green
the real news affecting our village
At next Tuesday's Annual Parish Meeting traffic calming is likely to be a hot topic with many people concerned about speeding traffic in the village. Jonathan White has been working with Adderbury Parish Council on the options available to the village and will present these on the night. Ahead of the meeting Adderbury News has invited Mr White to give a preview of what will be covered:"We've been given a slot at the Annual Parish Meeting next week to outline the traffic calming work that t...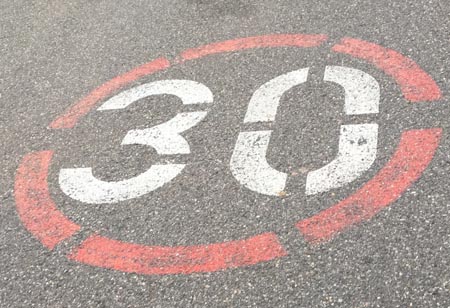 ---
At next Tuesday's Annual Parish Meeting a presentation on the proposed development of sports pitches and a community facility on the Milton Road site will be given by Jackie Head, Chairman of Working For Adderbury Community (WFAC). Ahead of the meeting Adderbury News has invited Mrs Head to give a preview of what will be covered on the night:"Two years ago Adderbury village voted by a significant majority in a Parish Poll to go ahead with the development of the Milton Road site to have commu...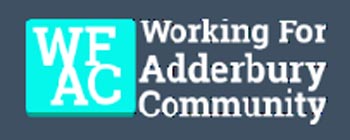 ---
Adderbury's Annual Parish Meeting will take place next Tuesday with traffic calming, the new community and sports facilities on the Milton Road and health and well being taking centre stage.The yearly meeting is open to anyone and those on the Adderbury electoral role are able to pose questions. The meeting is being facilitated by Adderbury Parish Council and will be overseen by Parish Council Chairman Diane Bratt, although it is not officially a Parish Council meeting.Three speakers are lined...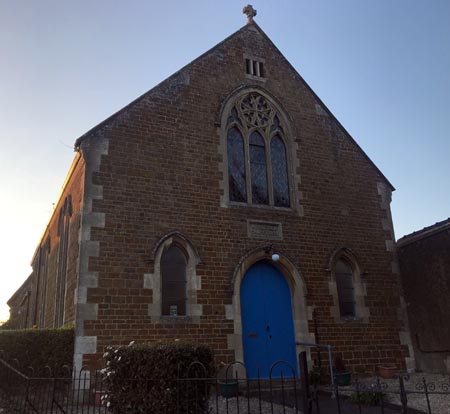 ---
Staff and residents at Gracewell of Adderbury care home on the Oxford Road are celebrating after being named one of the top twenty care homes in the South-East – for the second year running. The Top 20 Care Home Awards 2019 highlight the most recommended care homes in each region of the UK as revealed on the care home review website carehome.co.uk.The award results are based on reviews from residents and their loved ones. Gracewell scored a perfect 10 for all of the reviews posted on the site,...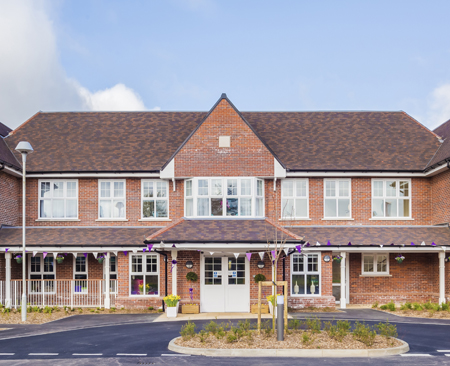 ---
An appeal for volunteers to oversee the road closure for this year's Day of Dance has been issued. The annual celebration is planned for Saturday 27 April 2019 but can only proceed with the main road through the village closed to ensure public safety. Volunteers are needed to marshal the road closure, with each person asked to give just an hour of their time.A road closure was introduced back in 2010 after the Day of Dance began to become hijacked by teenagers who travelled to the village to i...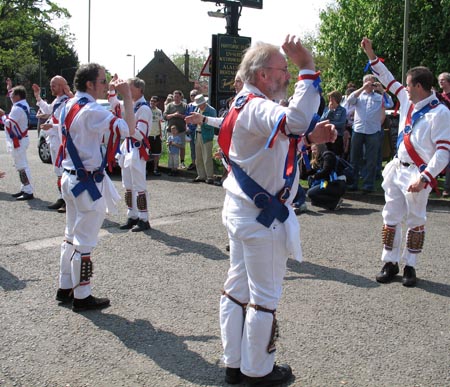 ---
(c) Adderbury News 2019