Sunday, 18 November, 2018 11:21:10 PM
email us: news@adderburynews.co.uk
Editor: Andy Green
the real news affecting our village
Here are the headline Parish Poll results: Turnout 36% Yes votes - 479 No votes - 339 Spoiled papers 2 Its a win for those wanting sports pitches and a community facility on the Milton Road site....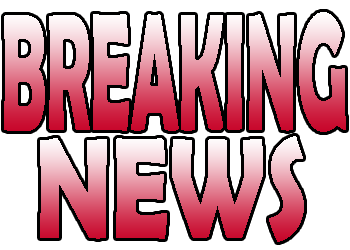 ---
Today is the day villagers are being asked to visit Christopher Rawlins school to let their views be known on the development of sports pitches and a community facility on the Parish Council owned land to the north of the Milton Road.Both the "YES" and "NO" campaigns have put leaflets out and the separate views of six Parish Councillors have also been circulated. However some villagers are still confused by how to answer the question that will be asked: "Do you support the plans for fo...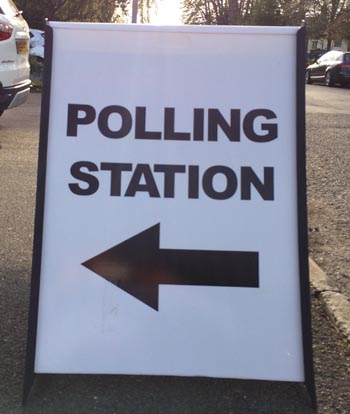 ---
A number of residents have seen red over some of the claims being spread ahead of the Parish Poll this Thursday. Of the flyers being circulated at least ones does not contain the names of those responsible for making the statements. Underneath a picture of the "Vote NO" leaflet Jason W wrote on Facebook: "I have never read such rubbish in all my life" and Becki L added, "The pamphlet … is deliberately deceptive, misleading, is not objective or factually accurate".Meanwhile some mem...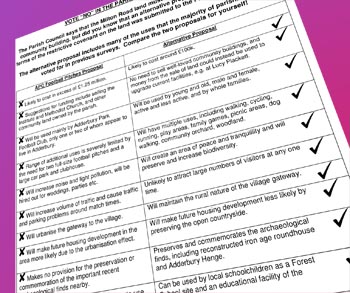 ---
Adderbury's footballers are celebrating again after Adderbury Park beat Freeland in the final of the Oxfordshire Charity Cup on April 25th. Adderbury won this same trophy last season.The game, played at Ardley, was evenly balanced and an uneventful first half was reached goalless.The second half saw AP begin to put Freeland under pressure and create chances. Josh Reilly was played through on goal and his effort was brilliantly saved by Freeland's goalkeeper Lonsdale, but the ball landed to M...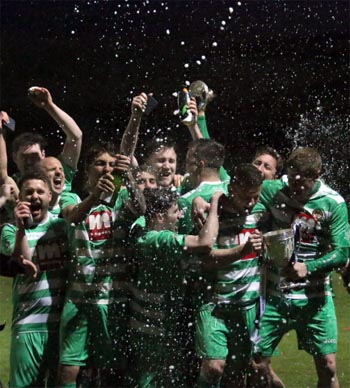 ---
Thousands of runners will be heading to London tomorrow (Sunday 23rd April) for this year's London Marathon. Amongst them is Adderbury man Tom Bishop who is taking part so he can raise funds for the Katharine House Hospice.Mr Bishop, from Keytes Close, has worked hard to train for the 26.2 mile route which crosses London past iconic landmarks such as the Cutty Sark, Tower Bridge and Big Ben before finishing in The Mall. Running has not been one of Mr Bishops previous pastimes and he told Adder...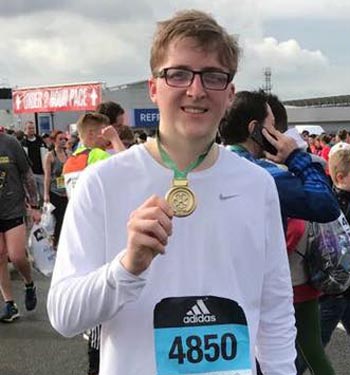 ---
(c) Adderbury News 2018