Thursday, 27 June, 2019 7:52:20 AM
email us: news@adderburynews.co.uk
Editor: Andy Green
the real news affecting our village
There is now just over a week of campaigning time left until villagers are invited to vote in the Parish Council by-election. One of the candidates, Iain Corcoran, is holding a public meeting this evening to meet villagers, hear their views and answer their questions.Mr Corcoran told Adderbury News, "I felt it was important and a good opportunity for the residents of Adderbury to meet me before the election day. As an independent candidate I want to be seen as the people's choice if nominated ...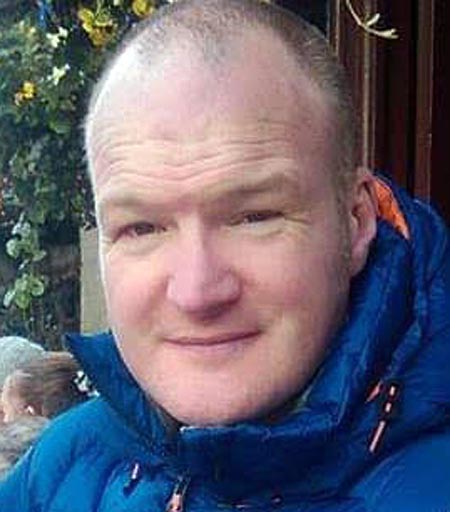 ---
A lifesaving piece of technology has been installed on the wall outside The Bell Inn on Adderbury's High Street. The Automatic Electronic Defibrillator can make the difference in whether a person suffering a heart attack lives or dies by administering essential first aid in the vital minutes following cardiac arrest.The Defibrillator was purchased thanks to generous donations from The Bell Inn's customers, the Hook Norton Brewery and several local clubs and organisations. With the equipment ...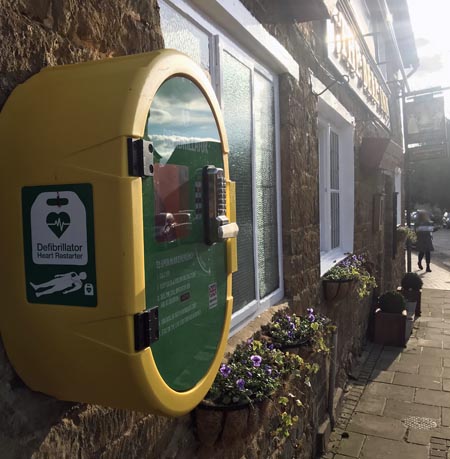 ---
Adderbury Parish Council has announced it has now recovered all it's legal costs for the two Judicial Reviews brought against it in May 2017. In a statement the Council says, "… the matter has now been fully resolved and the Parish Council successfully defended the applications for Judicial Review and there will be no financial cost to the Parish Council as a result".Adderbury News understands the costs for defending the Judicial Review are to be repaid by the insurers for the Council'...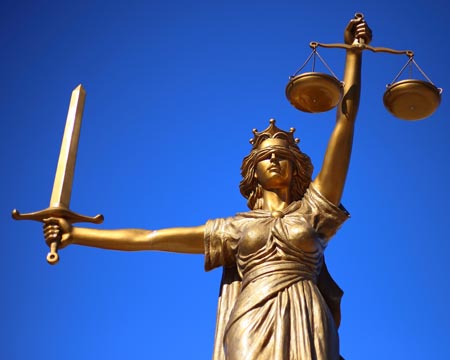 ---
One of the Silent Soldiers, purchased to mark the 100th anniversary of the ending of the 1st World War, has been vandalised. The commemorative figure had been standing at the end of Kemps Road.A resident of Rochester Way had spotted the damaged Silent Soldier and took the figure home. The Parish Council were alerted and have told Adderbury News that following an assessment there is too much damaged to repair it.Nigel Randall is Chairman of the Adderbury and Milton branch of the Royal British Leg...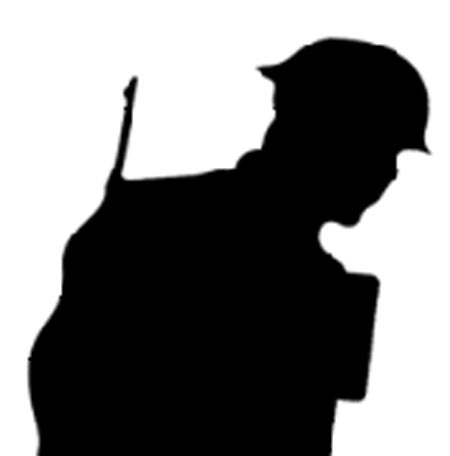 ---
Two villagers are standing in the by-election for the vacancy on Adderbury Parish Council following the resignation of vice-Chairman Chris Shallis. Iain Corcoran, 46, and Victoria Head, 28, will both be seeking support from villagers at the polls on Thursday February 21st. The by-election follows a request by ten residents for a formal election to be held, rather than co-option by existing Councillors.Both candidates live in West Adderbury, with Mr Corcoran residing in Henge Close and Miss Head ...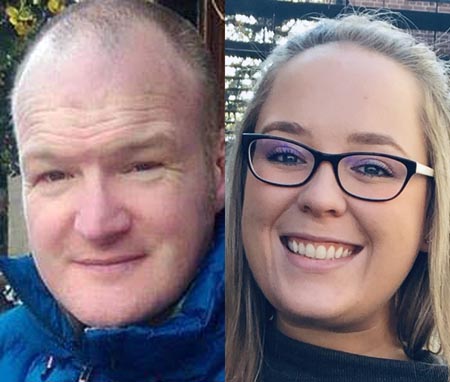 ---
(c) Adderbury News 2019