Friday, 22 June, 2018 2:14:16 AM
email us: news@adderburynews.co.uk
Editor: Andy Green
the real news affecting our village
Adderbury's footballers are celebrating again after Adderbury Park beat Freeland in the final of the Oxfordshire Charity Cup on April 25th. Adderbury won this same trophy last season.The game, played at Ardley, was evenly balanced and an uneventful first half was reached goalless.The second half saw AP begin to put Freeland under pressure and create chances. Josh Reilly was played through on goal and his effort was brilliantly saved by Freeland's goalkeeper Lonsdale, but the ball landed to M...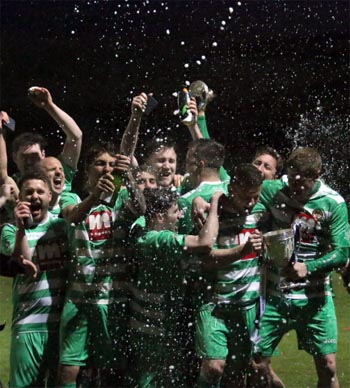 ---
Thousands of runners will be heading to London tomorrow (Sunday 23rd April) for this year's London Marathon. Amongst them is Adderbury man Tom Bishop who is taking part so he can raise funds for the Katharine House Hospice.Mr Bishop, from Keytes Close, has worked hard to train for the 26.2 mile route which crosses London past iconic landmarks such as the Cutty Sark, Tower Bridge and Big Ben before finishing in The Mall. Running has not been one of Mr Bishops previous pastimes and he told Adder...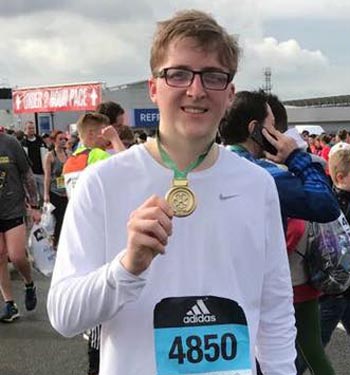 ---
Tanners Lane resident calls for proper democratic vote Claims Poll question is misleading Costs to be borne by Parish CouncilVillagers are being asked to vote again, this time in a Parish Poll, with regards the proposals for sports pitches and a community centre on the Parish Council owned land to the north side of the Milton Road. Cherwell District Council has confirmed to Adderbury News that a number of villagers on the electoral role submitted the request following the annua...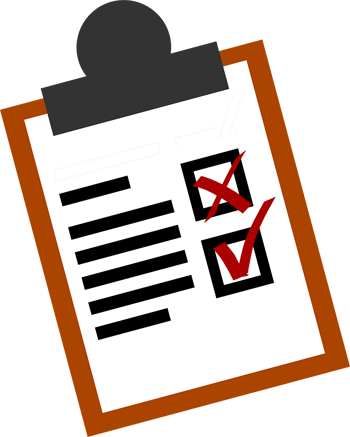 ---
The Parish Council has started a search for volunteers to join a working group to further the initial work of the Neighbourhood Plan team in the area of sport and leisure. The statement from Councillors cites the use of its land to the north of Milton Road for "sports pitches and community land" but notes this is "not just for football, but other sports too". It is understood groups in the village have already come forward to say they may use the Hall for their meetings or for other indo...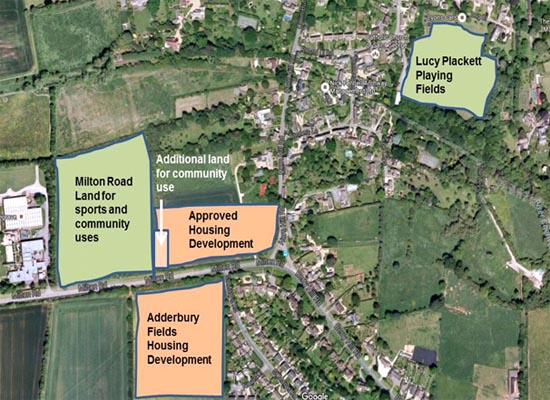 ---
Keith Mitchell CBE is to return to local politics after claiming victory in the Parish Council by-election yesterday (26th January). In a very close vote Mr Mitchell put paid to the hopes of Adderbury Conservation and Action Group (ACAG) Chairman Peter Burrows who previously attempted to become a Parish Councillor using the co-option route.Just four votes separated the candidates with Mr Mitchell receiving 266 of the votes cast and Mr Burrows securing 262. There were two spoilt ballot papers. Tu...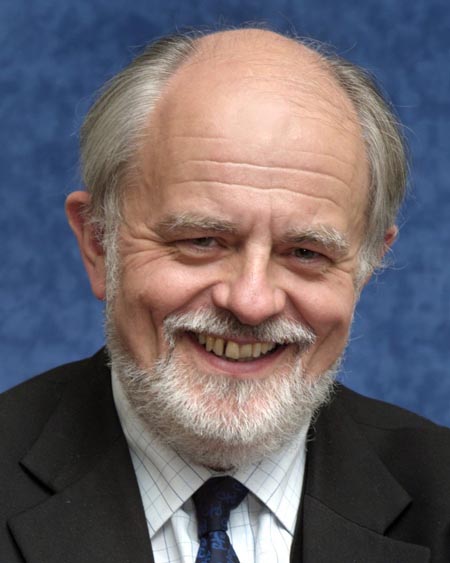 ---
(c) Adderbury News 2018