Sunday, 20 May, 2018 8:26:11 PM
email us: news@adderburynews.co.uk
Editor: Andy Green
the real news affecting our village
Keith Mitchell CBE is to return to local politics after claiming victory in the Parish Council by-election yesterday (26th January). In a very close vote Mr Mitchell put paid to the hopes of Adderbury Conservation and Action Group (ACAG) Chairman Peter Burrows who previously attempted to become a Parish Councillor using the co-option route.Just four votes separated the candidates with Mr Mitchell receiving 266 of the votes cast and Mr Burrows securing 262. There were two spoilt ballot papers. Tu...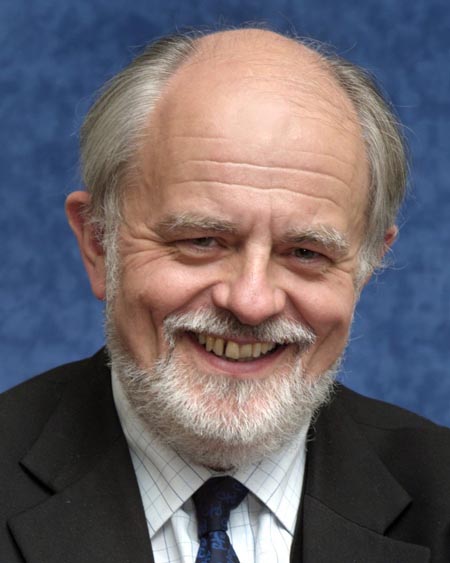 ---
The polls are now open in today's Parish Council by-election. Two candidates are standing and hope to secure your votes for a place on Adderbury Parish Council:Peter BurrowsKeith Mitchell CBEVillagers are invited to vote at the Methodist Hall with the poll closing at 10pm tonight. The result of the election will be known on Friday morning.These are the stories we have run in the lead up to this election:David Bradley resigns from the Parish CouncilVillagers call for costl...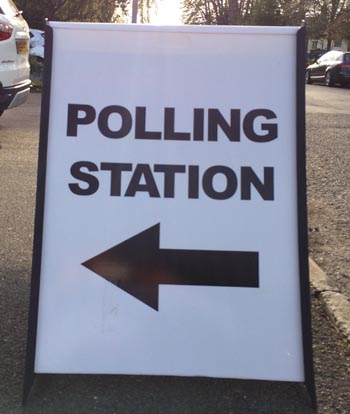 ---
Tomorrow – by-election day – looks set to be cold. Not the sort of day when you want to head out and vote. It's opening night for Adderbury Theatre Workshop as well so some will find making the time to go and vote difficult. But vote we must. Nearly £3,000 worth of our Council Tax is being spent enabling us to vote and give us the right to choose our next Parish Councillor so despite everything else that might be more appealing please go and have your say.Of course this poll is happening ...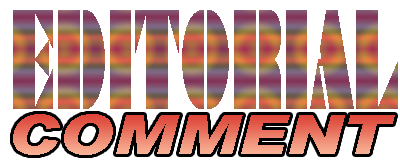 ---
This Thursday villagers will decide who to elect onto the Parish Council following the resignation of David Bradley in November. Two local people are standing: Keith Mitchell CBE of the Aynho Road and Peter Burrows of Twyford Avenue.Adderbury News sent a set of questions to both candidates so you could compare their answers and decide how to vote. Mr Mitchell's answers are printed in full below. Sadly (although we know he received our messages) Mr Burrows has chosen not to reply.Questions to b...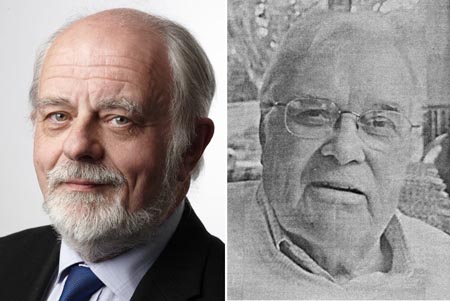 ---
The cast of Adderbury theatre Workshop (ATW) are gearing up for their annual panto this week. "Jack and the Brussel Stalk" is a nod towards a post Brexit-Britain and a post-Christmas dinner January as script writer Gary Leonardi gets his pen into a wide repertoire of Brussel based jokes.ATW's Alison Heath told Adderbury News, "At this time of year everyone could do with a little bit of a lift and an escape from the post-Christmas period and the dreary, cold weather. So what better excuse...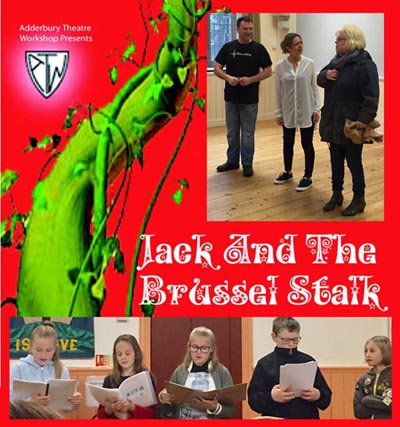 ---
(c) Adderbury News 2018