Thursday, 13 December, 2018 2:01:29 PM
email us: news@adderburynews.co.uk
Editor: Andy Green
the real news affecting our village
Adderbury Parish Councillors are gathering at an extraordinary meeting this evening to discuss the Council's response to the call for a judicial review of its activities. The request was made in a court action submitted by a resident of West Adderbury. The request is for a review in relation to actions surrounding the land gifted to the village on the Milton Road and it's future usage. The application for a judicial review was submitted before the village voted by a clear majority in favour ...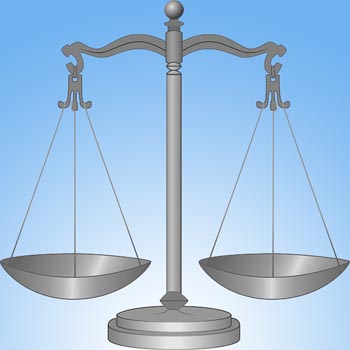 ---
An application for a single residential development on land next to the cemetery on Horn Hill Road has been approved by Cherwell District Council's planning committee. The application had previously been rejected in June 2016 by the committee, but following an appeal to the Secretary of State for Communities and Local Government a revised application was last night (18th May 2017) considered acceptable.The application on behalf of Mr Jeff Colegrave grants approval for a two storey four-bedroom...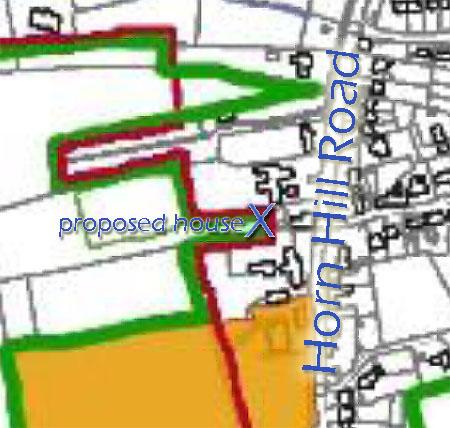 ---
Here are the headline Parish Poll results: Turnout 36% Yes votes - 479 No votes - 339 Spoiled papers 2 Its a win for those wanting sports pitches and a community facility on the Milton Road site....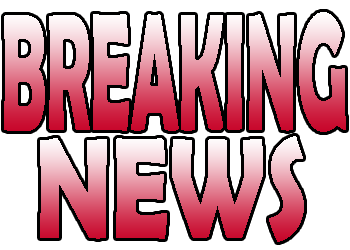 ---
Today is the day villagers are being asked to visit Christopher Rawlins school to let their views be known on the development of sports pitches and a community facility on the Parish Council owned land to the north of the Milton Road.Both the "YES" and "NO" campaigns have put leaflets out and the separate views of six Parish Councillors have also been circulated. However some villagers are still confused by how to answer the question that will be asked: "Do you support the plans for fo...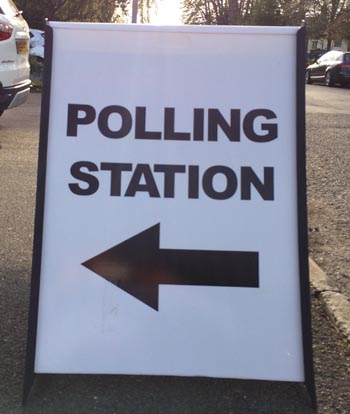 ---
A number of residents have seen red over some of the claims being spread ahead of the Parish Poll this Thursday. Of the flyers being circulated at least ones does not contain the names of those responsible for making the statements. Underneath a picture of the "Vote NO" leaflet Jason W wrote on Facebook: "I have never read such rubbish in all my life" and Becki L added, "The pamphlet … is deliberately deceptive, misleading, is not objective or factually accurate".Meanwhile some mem...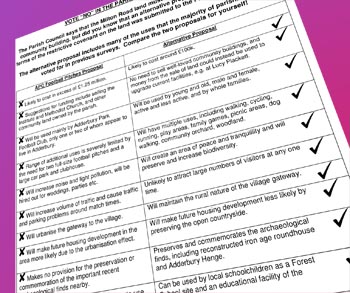 ---
(c) Adderbury News 2018