Thursday, 27 June, 2019 7:24:25 AM
email us: news@adderburynews.co.uk
Editor: Andy Green
the real news affecting our village
With just days to go until voting begins in the latest Parish Poll this weekend is likely to see a final push by those hoping to secure support from villagers.Voting booths will open in the Methodist Hall on the High Street on Monday afternoon at 4pm. All villagers on the electoral role are entitled to vote, but on this occasion poll cards have not been issued and residents simply need to attend and identify themselves. The poll will close at 9pm.Three questions were set at Adderbury's Annual ...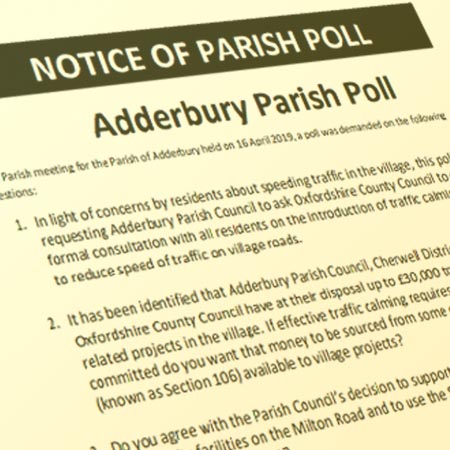 ---
Villagers are invited to view the plans for two major village projects this weekend. On Saturday evening members of Working For Adderbury Community (WFAC) will be in the Institute displaying the latest version of their plans for the proposed Milton Road sports and leisure development. They will be joined by members of Adderbury Parish Council's Environment Committee who will be showing their proposals for traffic calming through the village.The plans for both projects were covered within prese...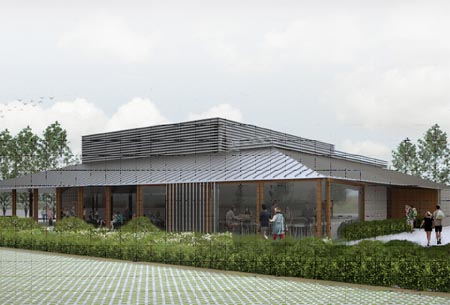 ---
Plans to build three 5-bedroom houses in the back garden of a house in The Leys have been attacked by those concerned that the area is not suitable for such a development.The owners of Biggam House have applied for planning permission to create three new dwellings behind their existing property. Each house would include a double garage and a separate drive accessed from the adjacent concrete road, which is the main access to the sewage works.The plans claim that "The dwellings have been carefu...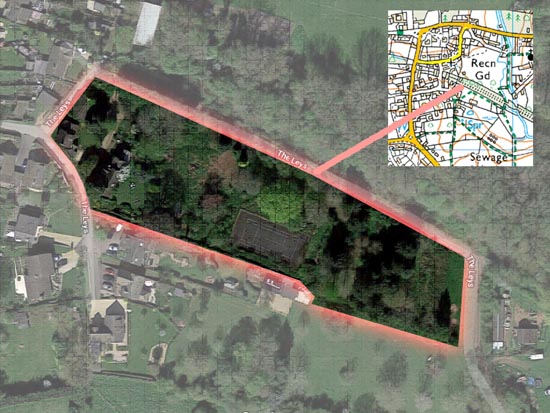 ---
Conservative Mike Bishop has retained his seat on Cherwell District Council at the 2019 local elections. Mr Bishop is one of three Councillors elected to represent Adderbury on Cherwell District Council, along with Bodicote and Bloxham. He secured 52% of the vote (1189).The Green Party candidate, Andy Aris, came second with 416 votes (18%), ahead of Suzette Watson who is the Labour Party's prospective candidate for the next General Election. Ms Watson received 377 votes (17%).Despite the Liber...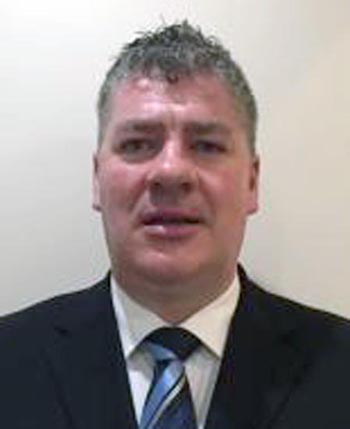 ---
Adderbury's Annual Parish Meeting ended in chaotic scenes last Wednesday (April 17, 2018) as villagers sought to take control of key decisions through the "Parish Poll" system. Residents on the electoral role will now be invited to vote on the three questions proposed at the meeting.In fractious scenes inside a packed Methodist Church a number of exchanges took place between Councillor Colin Astley and Parish Council Chairman Diane Bratt who disagreed on the management of the meeting. Duri...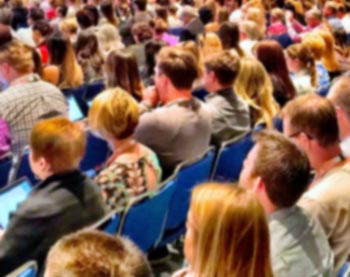 ---
(c) Adderbury News 2019