Thursday, 13 December, 2018 1:16:14 PM
email us: news@adderburynews.co.uk
Editor: Andy Green
the real news affecting our village
Adderbury's Neighbourhood Plan has passed it's final hurdle after a landslide 92% of those voting backed the plan. Cherwell District Council will now officially recognise Adderbury's Neighbourhood Plan as part of it's local plan.651 people backed the Plan. Just 58 people voted against it, representing 8% of those who voted. The referendum result will be seen as a major success for the work of Sam Brown of Berry Hill Road and her team of villagers and Parish Councillors who have spent ove...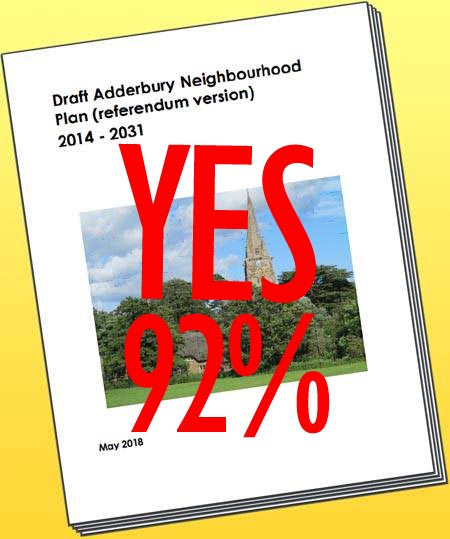 ---
The Polls opened at 7am this morning as Adderbury's Neighbourhood Plan faces it's final test – how much support it will receive from villagers in the official referendum vote. More than 50% of those casting a vote must vote "yes" in order for the Plan to become officially recognised.The referendum is the culmination of three years' work by the group behind the current version of the plan. Chaired by Berry Hill Road resident Sam Brown, the Neighbourhood Plan team includes villagers an...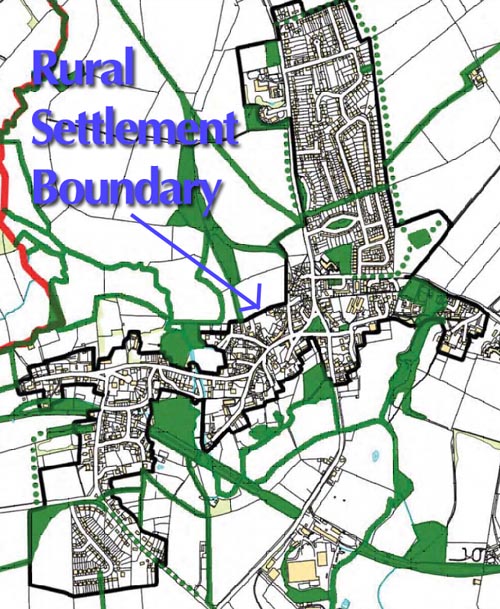 ---
With just two days left until the Neighbourhood Plan referendum it appears a number of villagers remain oblivious as to what the vote is about. Adderbury News has spoken to individuals confused as to what they are being asked to vote for. Last week one posed the question on our Facebook page asking, "Where can we see what it is we are voting for". Voter fatigue could also affect the results with another writing that he had "never known a village to have so many votes".Those who have been...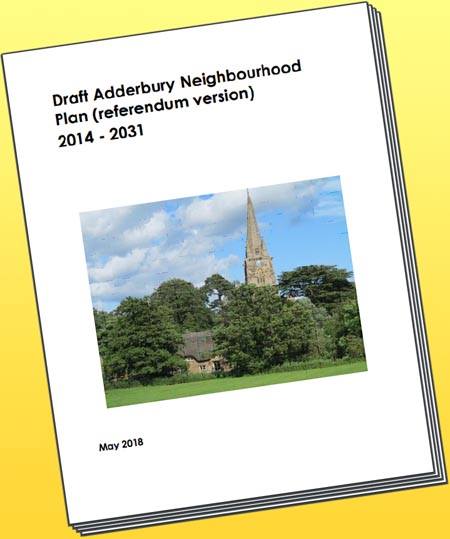 ---
Former Christopher Rawlins senior teacher and deputy head Ken Marlow has died. Mr Marlow was 95 and passed away on June 12th after a short illness.Mr Marlow taught at Christopher Rawlins from the school's opening in 1962 having previously taught at Adderbury Boys School (now Rawlins House) on Adderbury Village Green from the early 1950s. He retired from teaching in July 1982.Born in Banbury, Kenneth Marlow spent much of his early years in Oxford and served in the army during the second world w...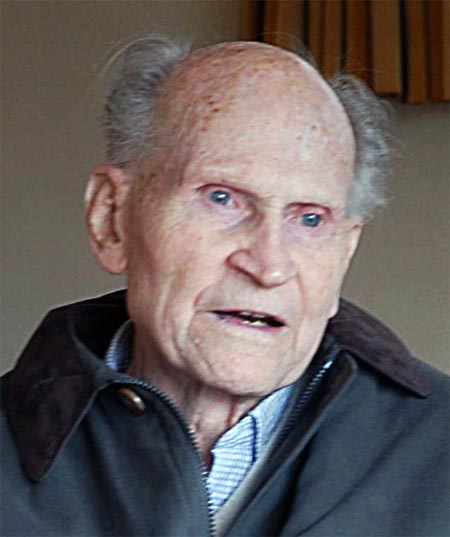 ---
Exciting plans for the design of the new Milton Road sport and community field have been unveiled by Working For Adderbury Community (WFAC). The group, consisting of village volunteers and Parish Councillors, will now present its findings to the Parish Council.Provision has been included for an adult and a junior football pitch, a multi-use games area (MUGA) to include tennis, netball and basketball and a trim trail around the edge of the field to facilitate runners and keep fit fans alike. The ...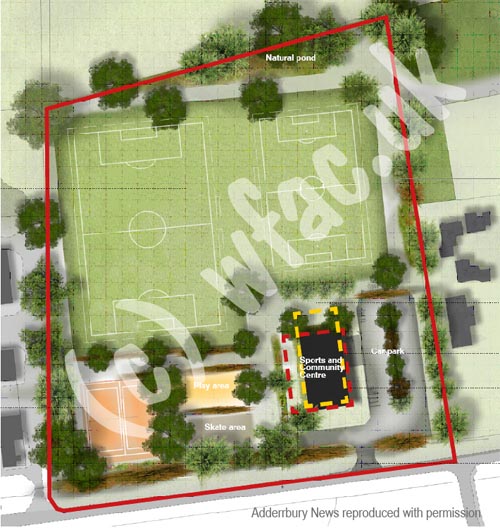 ---
(c) Adderbury News 2018