Wednesday, 20 February, 2019 3:39:53 PM
email us: news@adderburynews.co.uk
Editor: Andy Green
the real news affecting our village
Adderbury Parish Council has announced it has now recovered all it's legal costs for the two Judicial Reviews brought against it in May 2017. In a statement the Council says, "… the matter has now been fully resolved and the Parish Council successfully defended the applications for Judicial Review and there will be no financial cost to the Parish Council as a result".Adderbury News understands the costs for defending the Judicial Review are to be repaid by the insurers for the Council'...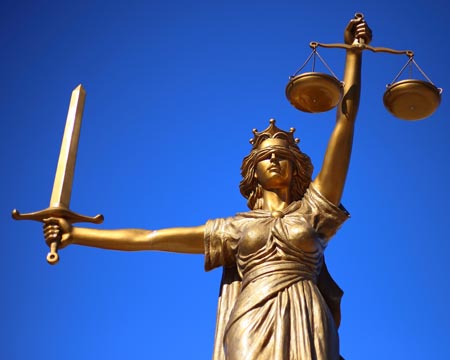 ---
One of the Silent Soldiers, purchased to mark the 100th anniversary of the ending of the 1st World War, has been vandalised. The commemorative figure had been standing at the end of Kemps Road.A resident of Rochester Way had spotted the damaged Silent Soldier and took the figure home. The Parish Council were alerted and have told Adderbury News that following an assessment there is too much damaged to repair it.Nigel Randall is Chairman of the Adderbury and Milton branch of the Royal British Leg...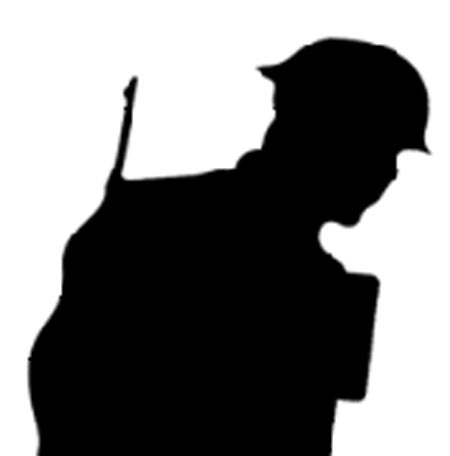 ---
Two villagers are standing in the by-election for the vacancy on Adderbury Parish Council following the resignation of vice-Chairman Chris Shallis. Iain Corcoran, 46, and Victoria Head, 28, will both be seeking support from villagers at the polls on Thursday February 21st. The by-election follows a request by ten residents for a formal election to be held, rather than co-option by existing Councillors.Both candidates live in West Adderbury, with Mr Corcoran residing in Henge Close and Miss Head ...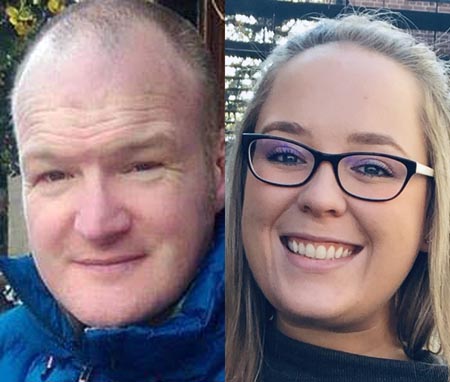 ---
Thames Valley Police are investigating two incidents that occurred within minutes of each other in Adderbury on Friday evening (11th January 2019).The first offence occurred when a litter bin was set alight in the Lucy Placket Playing Field. There were reports by alarmed local residents of "loud bangs" and it is believed this was due to some of the items contained within the burning bin. Oxfordshire Fire and Rescue have confirmed to Adderbury News that they sent one appliance to extinguish t...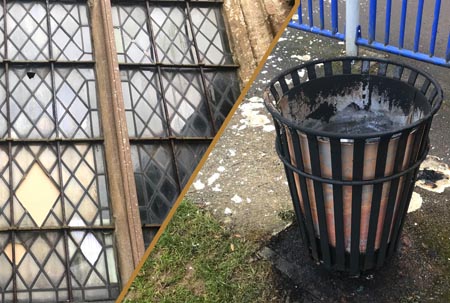 ---
A group of villagers have written to Cherwell District Council to request a by-election be held to fill the vacancy on Adderbury Parish Council following the resignation of Vice-Chairman Chris Shallis. Using the official form from Cherwell District Council, twelve villagers have requested the appointment of a new Councillor be overseen by Cherwell. In doing so existing Parish Councillors have lost the ability to choose who will fill the vacant position.The request for a by-election was submitted...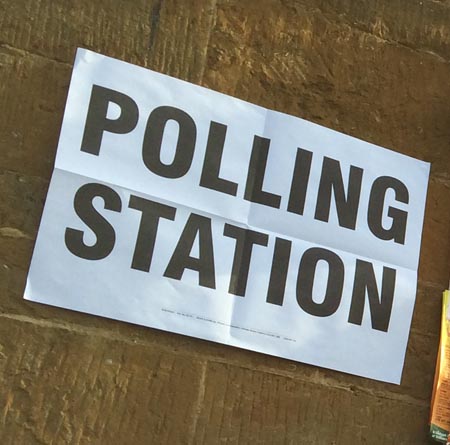 ---
(c) Adderbury News 2019