Thursday, 13 December, 2018 2:17:28 PM
email us: news@adderburynews.co.uk
Editor: Andy Green
the real news affecting our village
The group of local people, who have come together to work with Adderbury Parish Council to improve the community and sports facilities in Adderbury, have announced their inaugural Annual General Meeting. Working For Adderbury Community (WFAC) will formalise its constitution at the meeting which is being held in Church House on Wednesday 4th October 2017 at 8pm.The group's two main areas of focus will be the existing Lucy Placket field and the new Parish Council owned land for sport...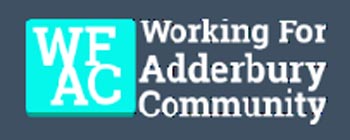 ---
Two requests for judicial reviews into the actions of a number of Adderbury Parish Councillors have been rejected at Birmingham High Court. After considering the evidence His Honour Judge Charles Purle QC dismissed both applications stating they were "totally without merit". However, no order was made with regards legal costs and so it appears that Adderbury' residents will be left to pay the Council's legal costs of £6,100 through the Council Tax precept.The first Judicial Review reque...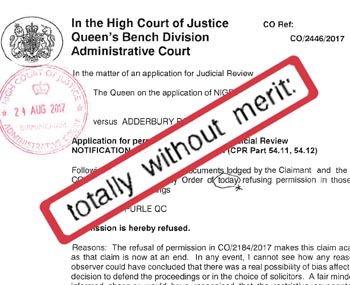 ---
Ian Asbury has tendered his resignation from Adderbury Parish Council. Mr Asbury of Cross Hill Road joined the Parish Council in May 2016. At the time Mr Asbury, alongside all other Parish Councillors, was elected by default as too few villagers stood to require the electorate to vote. Mr Asbury had previously served on the Parish Council for a period from 2007.A notice on the Parish Council website advises that an election will be held to fill the vacancy if requested by ten electors by the 19t...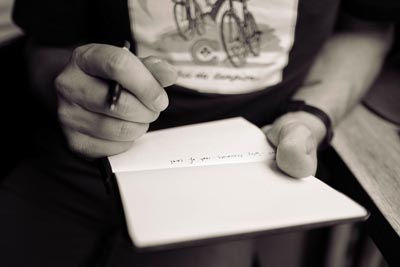 ---
A packed Church House witnessed Diane Bratt re-elected as Parish Council Chairman for the next twelve months at the Council's meeting last night (May 30, 2017). Mrs Bratt faced a challenge for the position from Colin Astley who also stood against Mrs Bratt last year.Mrs Bratt was forced to use her own casting vote after the Councillors present were equally divided in their support for the two nominees. Mrs Bratt said she felt "uncomfortable" with the situation but had checked and it was le...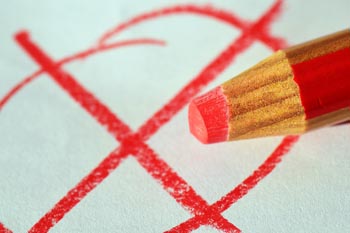 ---
Tomorrow night (30th May 2017) Adderbury Parish Council will meet with the election of the Chairman for the next twelve months one of the first items to be considered.It is understood the incumbent Chairman Diane Bratt will again face a challenge for the position from one of the so-called "Horn Hill Road" Councillors – a group of five Councillors who have previously publicly voted against Mrs Bratt.Mrs Bratt was one of the supporters of the "YES" vote campaign for sports pitches and a ...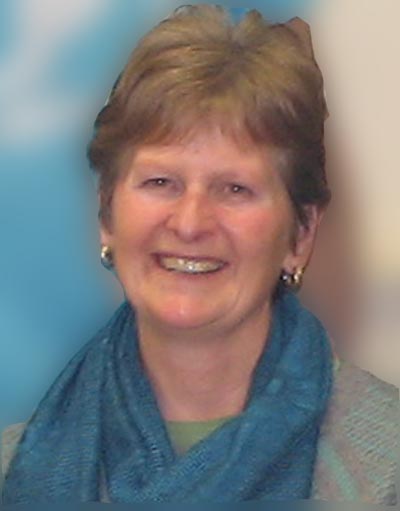 ---
(c) Adderbury News 2018