Wednesday, 20 February, 2019 4:22:06 PM
email us: news@adderburynews.co.uk
Editor: Andy Green
the real news affecting our village
Former Christopher Rawlins senior teacher and deputy head Ken Marlow has died. Mr Marlow was 95 and passed away on June 12th after a short illness.Mr Marlow taught at Christopher Rawlins from the school's opening in 1962 having previously taught at Adderbury Boys School (now Rawlins House) on Adderbury Village Green from the early 1950s. He retired from teaching in July 1982.Born in Banbury, Kenneth Marlow spent much of his early years in Oxford and served in the army during the second world w...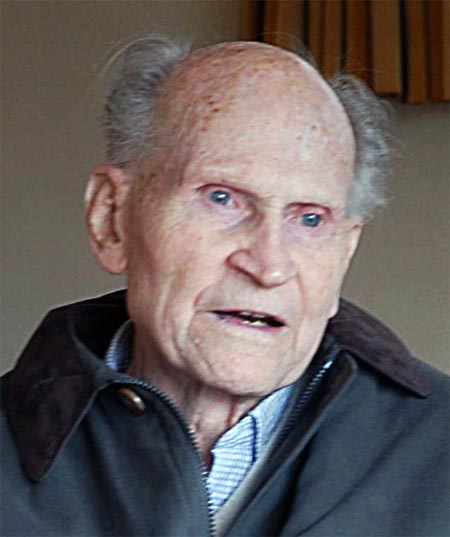 ---
Exciting plans for the design of the new Milton Road sport and community field have been unveiled by Working For Adderbury Community (WFAC). The group, consisting of village volunteers and Parish Councillors, will now present its findings to the Parish Council.Provision has been included for an adult and a junior football pitch, a multi-use games area (MUGA) to include tennis, netball and basketball and a trim trail around the edge of the field to facilitate runners and keep fit fans alike. The ...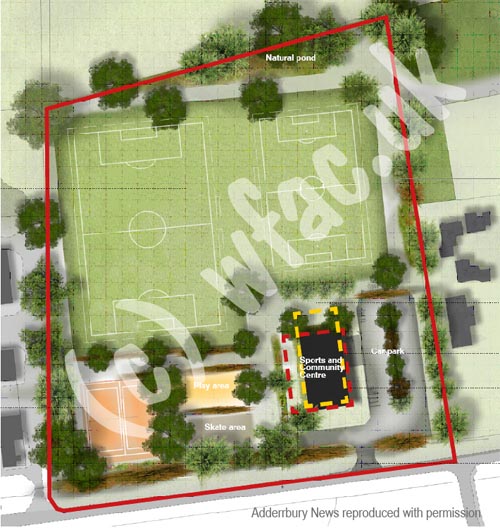 ---
Conservative Andrew McHugh has been re-elected as one of the team of three Councillors to represent the Adderbury, Bloxham and Bodicote ward at Cherwell District Council.Mr McHugh, who lives in Epwell, received 58.4% of the vote (1,457) - an increase on the 57.4% (1,015) he polled at the by-election in September 2016.Suzette Watson from Milcombe represented the Labour Party and came second, receiving 540 votes (21.6%). Despite a hefty gap between the Tory and Labour vote, local Labour supporters...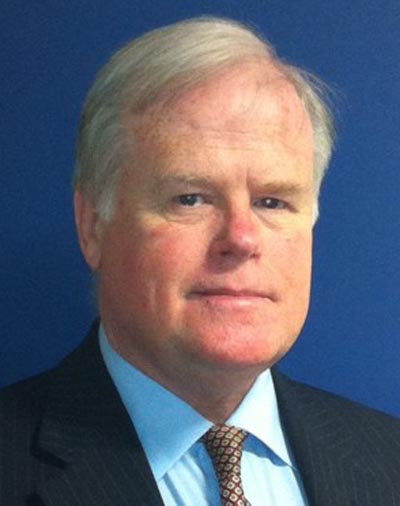 ---
Rumours that Adderbury might be divided in two separate entities have been dismissed as completely unfounded. Initially the rumours caused concern for a small number of residents, but many have turned the rumours to frivolity and found comic angles to the gossip.The formation of the West Adderbury Residents Association (WARA), and a mis-quoting of their aims seems to have been the cause of the speculation. A representative for WARA has spoken quickly to distance themselves, telling Adderbury New...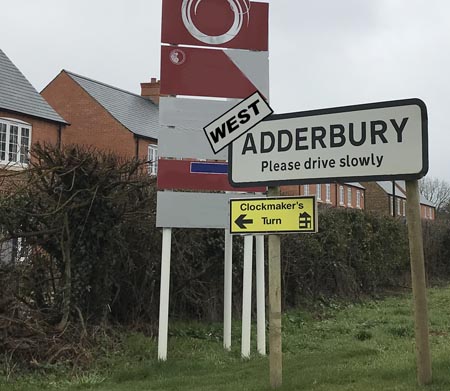 ---
An impressive six Scouts at 1st Adderbury have all managed to achieve the highest award for their age group – the Chief Scouts Gold Award.Harry Cricthfield and Luca Lenihan-Orwa, both aged 15, together with Tom Haynes, Archie McCusker, Henry Taylor and Gabe Wingrove, all aged 14, received their awards at the Troop's meeting last Tuesday. The Chief Scout's Gold Award is the culmination of a young person's four years as a Scout and shows true commitment and determination through a series o...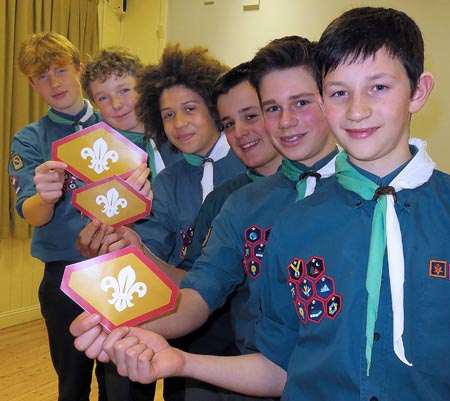 ---
(c) Adderbury News 2019