Wednesday, 20 February, 2019 4:34:34 PM
email us: news@adderburynews.co.uk
Editor: Andy Green
the real news affecting our village
Thames Valley Police are appealing for witnesses after an Adderbury family were the victims of a frightening aggravated burglary.Three men knocked on the door of a property in Sydenham Close at around 10.50pm last Thursday (1st November 2018). Four people were at home at the time.A teenage boy answered the door. He was forced inside by a large man dressed in black, wearing a balaclava and gloves. The boy ran upstairs to his parents' bedroom and armed himself with a baseball bat. He was then co...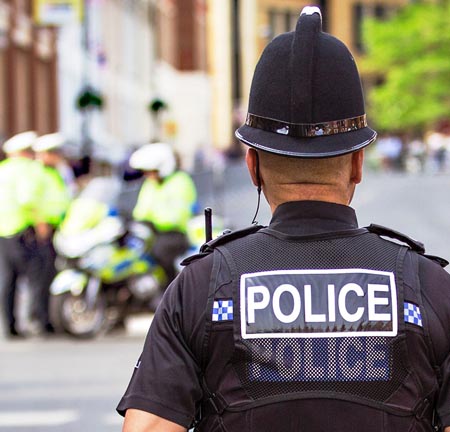 ---
Adderbury Parish Council has issued a statement thanking residents for voting in the Neighbourhood Plan referendum.The plan received 92% of the vote last week (June 21, 2018), whilst only needing to pass the 50% threshold in order to become officially recognised.The statement recognises the length of time taken and commitment in delivering the project, noting the original idea had been initiated by Parish Council Chairman Diane Bratt and Councillor Mike Dolamore back in 2012.The statement conclu...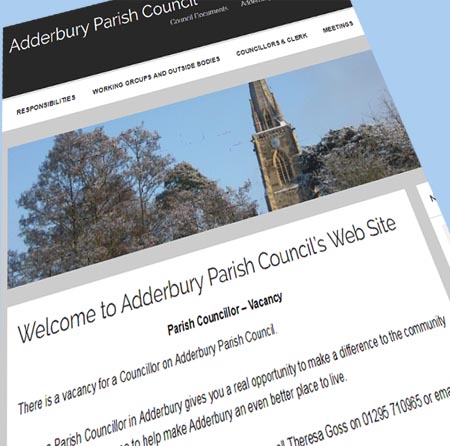 ---
Adderbury's Neighbourhood Plan has passed it's final hurdle after a landslide 92% of those voting backed the plan. Cherwell District Council will now officially recognise Adderbury's Neighbourhood Plan as part of it's local plan.651 people backed the Plan. Just 58 people voted against it, representing 8% of those who voted. The referendum result will be seen as a major success for the work of Sam Brown of Berry Hill Road and her team of villagers and Parish Councillors who have spent ove...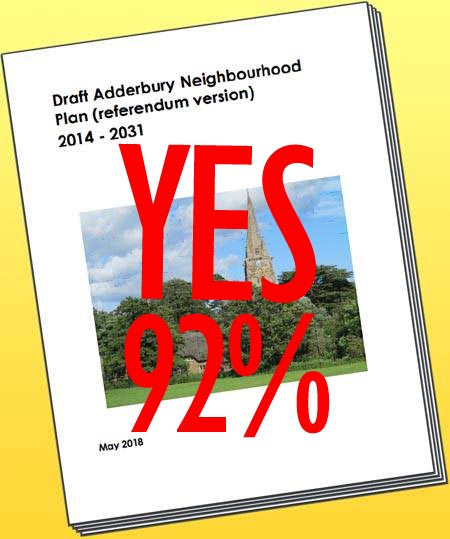 ---
The Polls opened at 7am this morning as Adderbury's Neighbourhood Plan faces it's final test – how much support it will receive from villagers in the official referendum vote. More than 50% of those casting a vote must vote "yes" in order for the Plan to become officially recognised.The referendum is the culmination of three years' work by the group behind the current version of the plan. Chaired by Berry Hill Road resident Sam Brown, the Neighbourhood Plan team includes villagers an...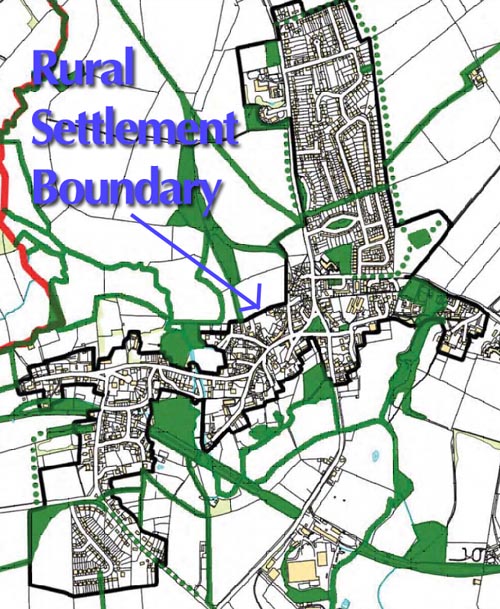 ---
With just two days left until the Neighbourhood Plan referendum it appears a number of villagers remain oblivious as to what the vote is about. Adderbury News has spoken to individuals confused as to what they are being asked to vote for. Last week one posed the question on our Facebook page asking, "Where can we see what it is we are voting for". Voter fatigue could also affect the results with another writing that he had "never known a village to have so many votes".Those who have been...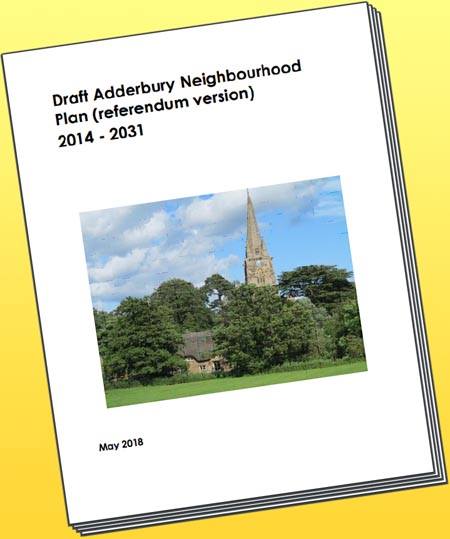 ---
(c) Adderbury News 2019